I am an expert RV traveler but am new to ARV.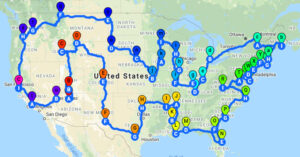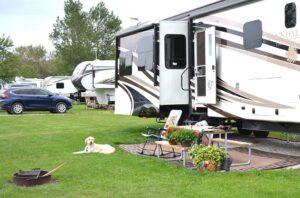 I have questions about set up and amenities.
I, um, don't even know what questions to ask.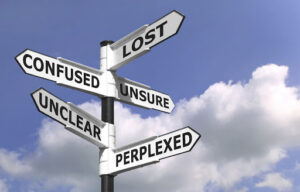 Whatever your RV experience, we are happy to answer all your questions and provide all the guidance you need for a safe and happy adventure! 
Fill out the form below with your travel dates, number of adults/children traveling, and your destination, or just call us to discuss options suitable for your travel!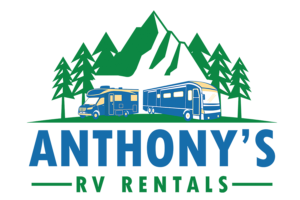 2280 E Michigan Ave
Ph: 734-307-4450
anthonysrvrentals@gmail.com